Welcome to Perilla - our passion is alpaca socks and we pride ourselves in producing the most luxurious range of yarn dyed alpaca socks that we possibly can. We import yarn from Peru which is dyed in Scotland, knitted and finished in England. We offer seven ranges of socks in up to twenty different colours that can be gift boxed in our bespoke boxes and speedily despatched. Best alpaca socks.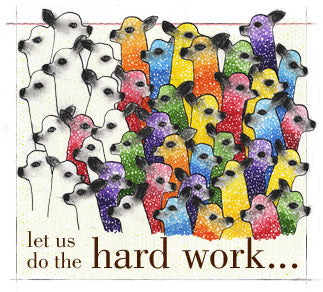 We do the hard work so you don't have too. Take a look at our latest gift ideas.
Go on, take a look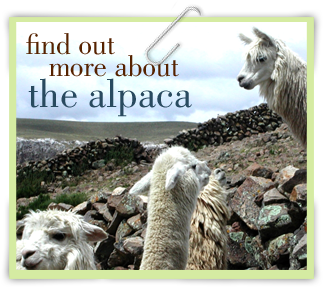 It's their gentle, sociable nature, which makes them delightful companions.
Tell me more!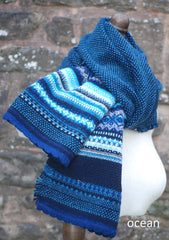 Alpine Fairisle Scarf
£78.00
Merino lambswool 100%, absolutely stunning textured Fairisle scarf designed and woven in Scotland by the...
You're right, I can't do without it